Is This Thing On Independent Music Podcast
Podcast: Play in new window | Download (Duration: 44:46 — 51.2MB)
Never miss an episode
 and while you're there why not rate and review the show?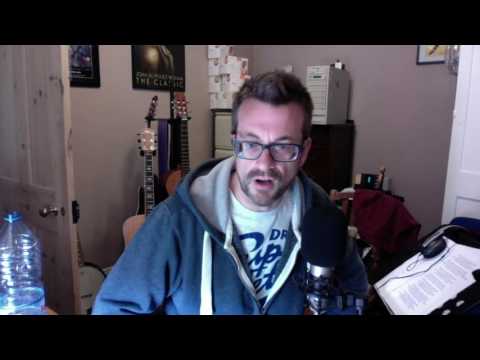 Hi all, yes I am back with a great new episode of your favourite music podcast, possibly.
This week, apart from a mild rant about the EU at the start, great music from Emker – Error, The Pink Diamond Review – Miss Lonely Hearts, OM Collective – Psilies Kite, Marvin B Naylor – Human God, Lauren Strange – Runner, Exit World – Doesn't That Blow Your Mind, Capitol Heights – Spec plus a live song from me as yet untitled.
Good enough for ya?