Podcast: Play in new window | Download (Duration: 45:02 — 51.7MB)
Subscribe: iTunes | Android | RSS
 Subscribe and never miss an episode.
Here we go again! On the hottest day of the year I bring you the hottest independent tracks money can buy!
This weeks play list contains Spencer – Hidden From The Sun, NEW MOdel Army – Devil, Morgan Wilson – Fire, Ilana J – Made For You, Stacs & Sii – Life Guard, White Crosses – Straits, Nick Tann – the First Time (demo)
This is my new video that you should certainly watch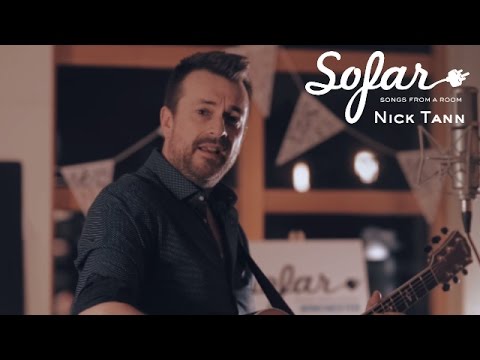 and make a comment. Good or bad….
How dya like them apples?